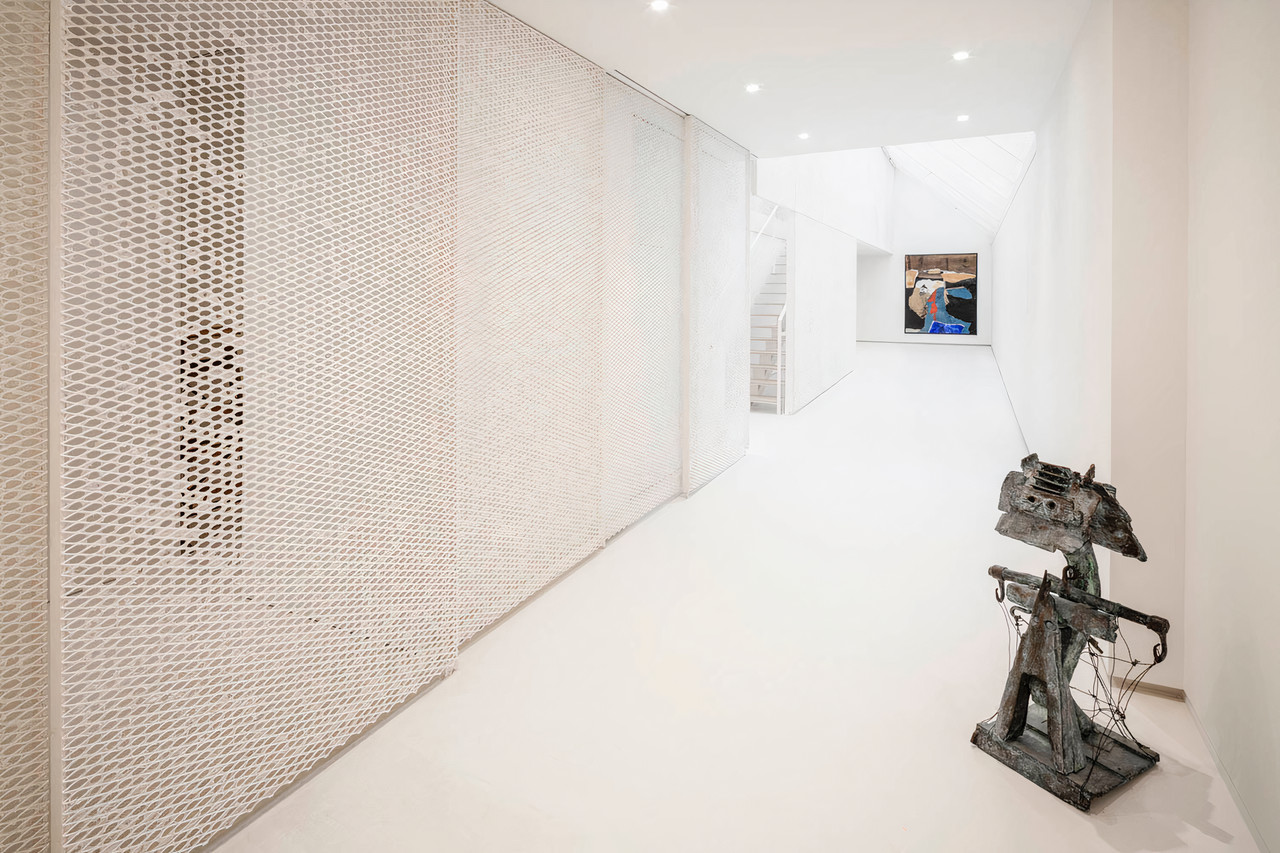 Located at 10bis rue Roger in Paris, Clavé Fine Art strives to offer a balanced programme of exhibitions of established and established artists, while striving to present works that are new to the market. The gallery also aspires to work alongside emerging artists in order to promote the young talents of tomorrow.
Whether it is with artists, estates or collectors, Clavé Fine Art wishes above all to establish a relationship of trust with its interlocutors. An important aspect of the gallery's work consists of guiding its clients through the sometimes complex world of the art market, offering the best quality advice, from the constitution to the organisation of collections.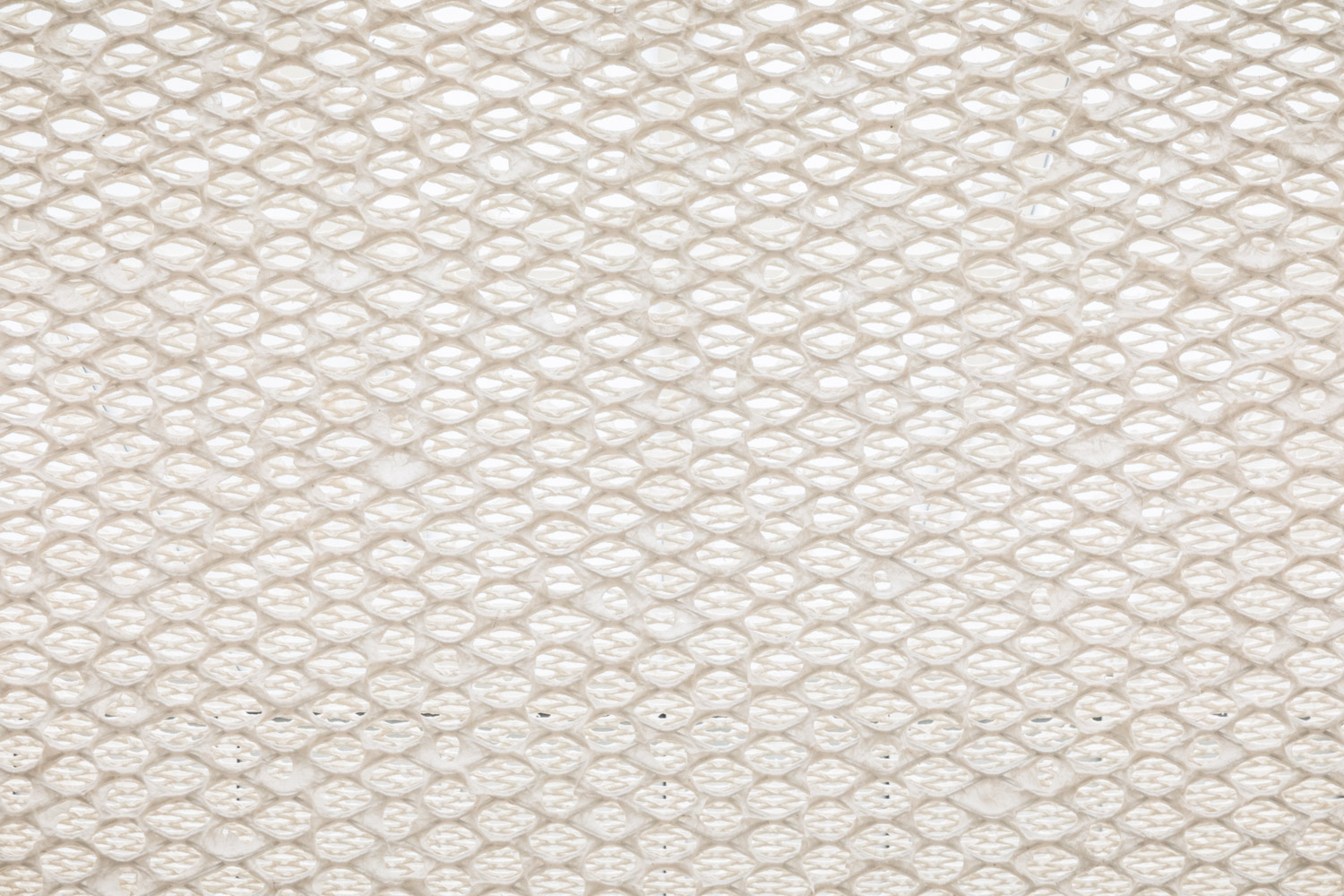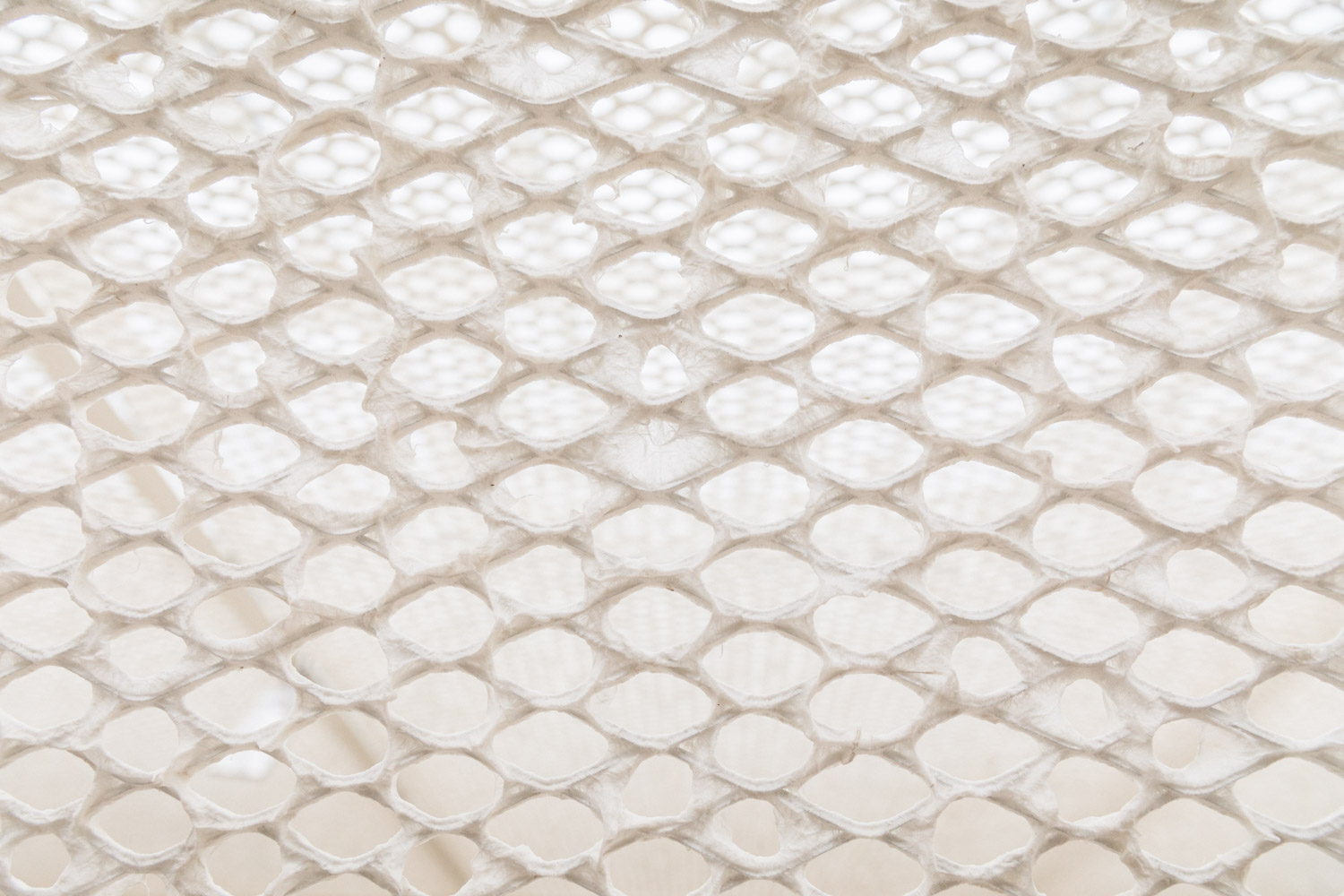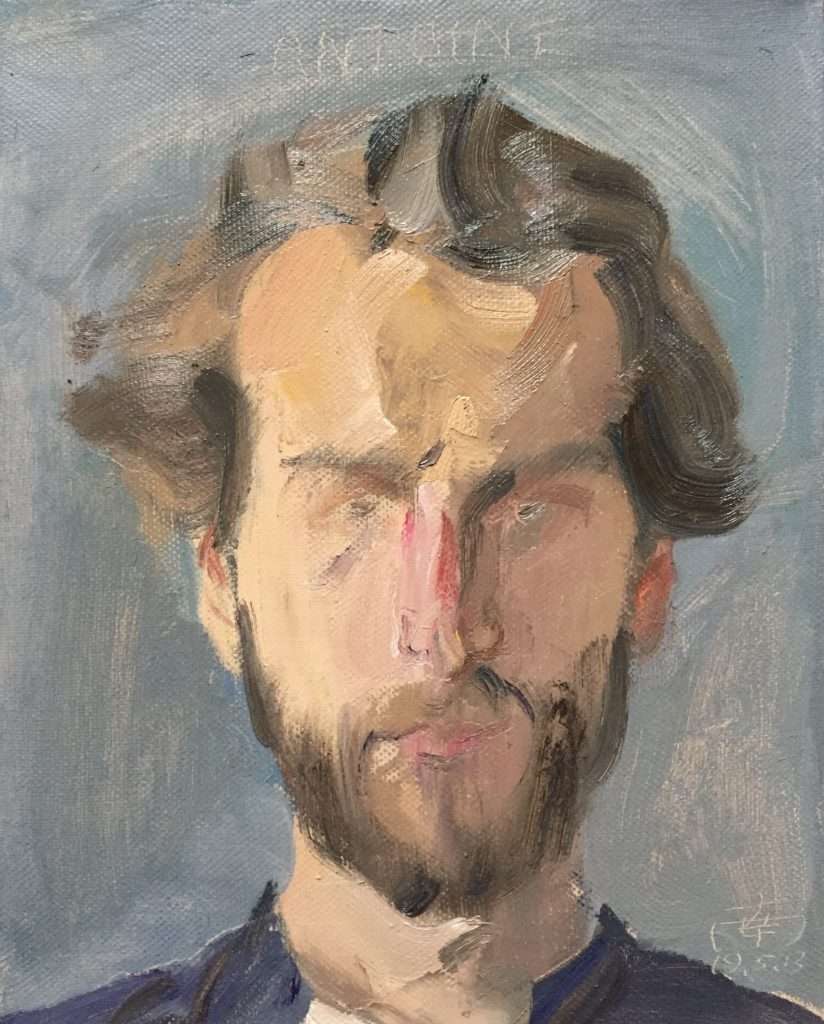 Founder Antoine Clavé studied business management in Paris before working for various auction houses: Artcurial, Paris, Phillips, New York, Christie's London. He has also worked in a Parisian art gallery as well as for a private art advisory service serving private collectors and artist's estates.
In addition to his experience in public and private sales, Antoine Clavé has also worked in a curatorial capacity for different projects in partnership with several national and international cultural institutions. These include the exhibitions "Jean Dubuffet e Venezia", held during the 2019 Venice Biennale, organized by ACP Palazzo Franchetti and the Fondation Dubuffet, as well as "Clavé, sur le front de l'art", a retrospective devoted to Antoni Clavé at the Musée d'Art Hyacinthe Rigaud in 2019.